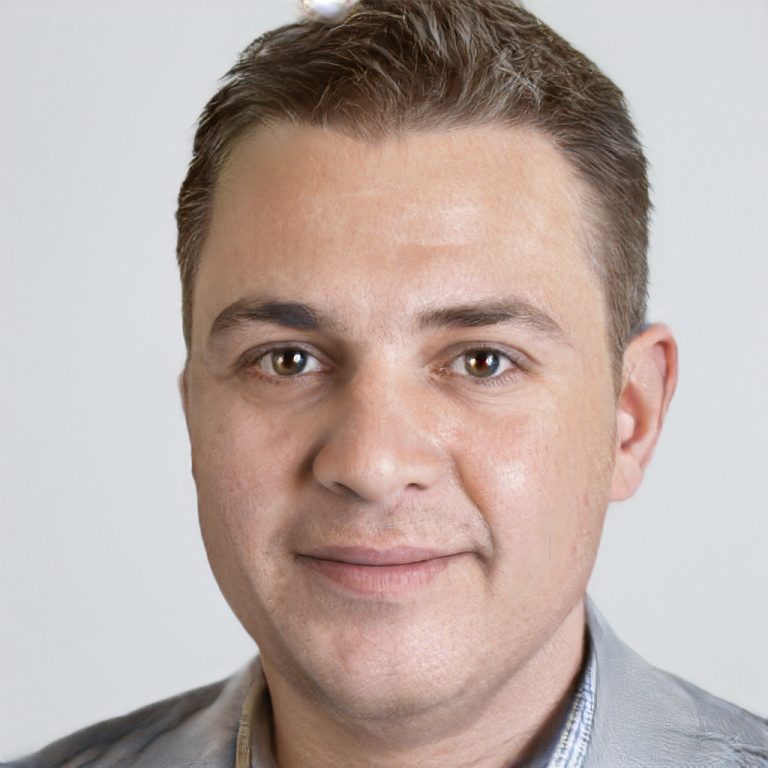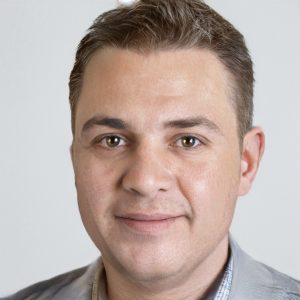 Frustration Into Success
My name is William (close friends call me Bill) – and by day I am a store manager for a local chain – by night I am a lawn professional who prides himself on a perfect lawn. Contrary to what people think – a perfect lawn is NOT easy to achieve – but I hope my articles and ideas can help you get there.
I have been a yard nerd for over 20 years.
As a homeowner for over 25 years I understand the pain of lawn and yard care. I have learned a lot over the years I have had a home – but my true passion is my lawn! From clear lines when I mow to getting rid of weeds and critters – I hope my passion can help you ave a better lawn experience than I started with.
My articles will focus on how to care for your lawn! From finding ways to kill weeds – to the right tools to do the job, I hope my time and experience can help you have a lawn the family will really enjoy.